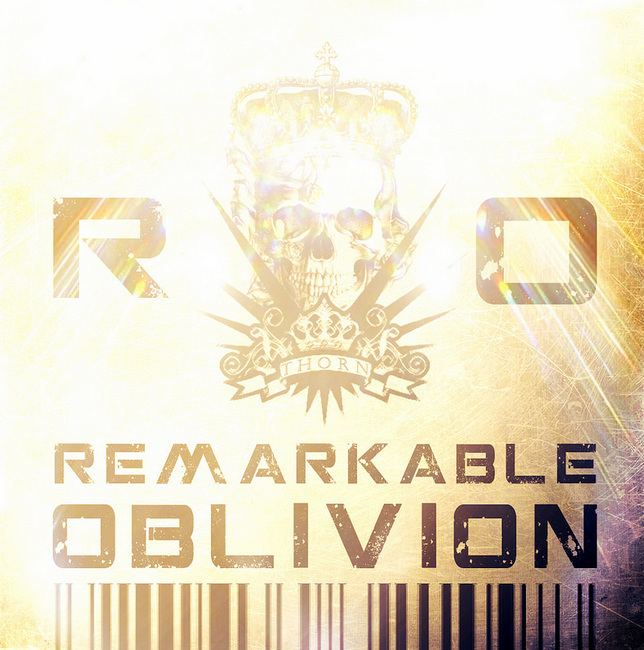 Yes, that's right, one of SL's most amazing designers is currently looking for active bloggers!
The spaces are limited, the rules are simple.
The items available to bloggers.....
Make sure you go to the application site and fill it out if you have any interest what so ever.
The only other time the group will be open for bloggers, is if someone gets booted, so....