Firstly: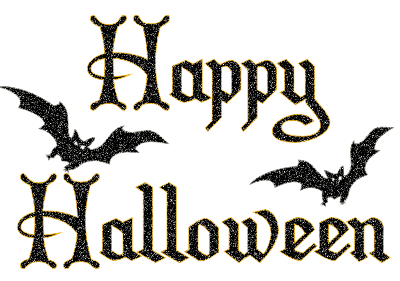 Now, on to the goodies you all came to see.....
♥
The androgynous round of
Genre
is still going strong, and
Lumae
has out a skin in 3 tones that will fit anyone!
The Delphine skin features luscious lips with just a touch of shine, giving that real lip look.
Delphine is available in 3 tones, 100$L per tone, and includes 10 skin bases (Eyebrow/freckles/cleavage/etc), shape and Loud Mouth appliers, among other things.
Grab up your favorite tone, or grab them all!
For 75$L, you can grab up some flat chest layers and the Jinx androgynous shape.
All other appliers are sold separately in the mainstore.
Horror Haute
has just under a month to go and with this round being Vampire themed, you are going to want to pick up everything offered there, but most of all, the nail applier put out by
Dark Passions
.
The Vampire Vixen nail applier features 9 jeweled vampy coffin colors and includes the appliers for Slink feet/hands.
Grab up your nail applier for your vampire needs for 50$L.
The Terror-rific hunt started on the 24th and ends on the 31st of October.
There are 22 amazing items hidden in the 22 participating stores, and one of the ones you are going to want to snap up is the one from
Cerberus Xing.
Cerberus Xing
brings us the Bloody Autumn Blossoms hair pieces.
Wear them individually, or in a full set.
Includes the 2 upper and 2 lower sticks for individual wear, and the full set.
5$L gets you this epic hairpiece set!
Get the look -
Pose:
Sweet Sacrifice
~ Searching
*Fit for a Princess*
Skin:
Lumae
~ Delphine : 2 - Cream / Minx {Mid Cleavage}
*Genre, 100$L*
Eyes:
{S0NG}
:: London~ Blue Eye
*Not Free*
Hair accessory:
[Cerberus Xing]
Bloody Autumn Blooms - All
*5$L, hunt item*
Blood jewelry:
Izzie's
- Halloween Gift - Blood Dripping Jewelry
*Free, no group required*
Earrings:
Cute Poison
- Melting Earring Bloody Black
*Not Free*
Lips 1:
[ MUDSKIN ]
_Candy Lips_Deadly Apple_Dark
*Not Free*
Lips 2:
[Gauze]
Shimmer + Gloss - (Lighter Skins)
*Free, Don't Panic event gift*
Dress:
7SG
ALine Dress - Reds pack
Shoes:
R.icielli
- MARYOV V1 High Spiked Heels
*15$L, hunt item*